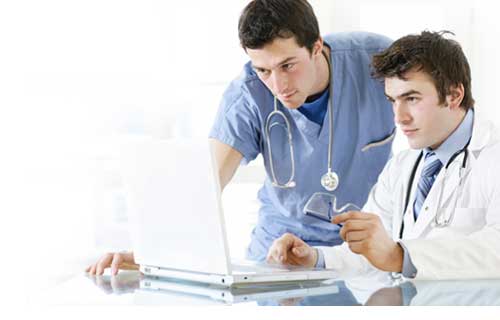 About FMG(Medical Dept.)
FMG(Medical Dept.) established since 2004 and its inception been focusing in Medical Equipment. We are very successful in our endeavors. We professionally encompass wide range of Medical Devices.

FMG(Medical Dept.) is rapidly becoming the most professional center of selling very special Medical Devices and offers products and services as complete solution to Medical Centers, Hospitals, Medical R&D Centers and Doctors to help in growing and improving the quality of Medical Services.